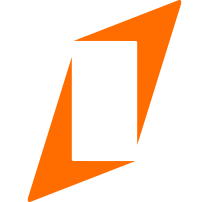 On-Time Rent
When a tenant pays rent on time, we promise to have your owner's payment in your account within ten business days. If not, we will give you back that month's management fee.
Ensuring you get your money as soon as possible is part of our job and why we offer our On-Time-Rent Guarantee. This means we will get your payments to you by the 10th business day of the month when the tenant pays rent by the first of the month. If we can't do this for you, we will pay back that month's management fee.
Read More +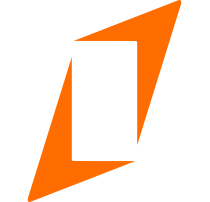 Happiness
If, for any reason, you are not completely happy with our services and want to leave us, you may cancel your property management agreement without penalty with 30 days notice.
The notice period allows for a smooth and professional transition for the tenant, wrap-up of any outstanding maintenance items and invoices, and assignment of the lease and security deposit funds properly to you so we transfer a happy tenant.
Our conditions for the Happiness Guarantee
A 30-day notice is provided by the property owner, which allows us time to resolve any outstanding service issues and prepare accounts and files for transfer.
All outstanding invoices have been paid to vendors.
We want the cancellation process to go smoothly for you and your tenant.
Read More +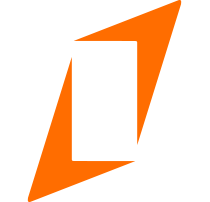 Results
We don't get paid until you get paid. With PMI Realty Management NW, you will have peace of mind, knowing that we are working hard for you, and you will not need to pay us until you get results.
Property Management Service: That's right. You don't pay us anything until we produce results for you. At PMI Realty Management NW, we don't collect management service fees until a renter is moved in and rent is collected. We do all of the heavy lifting—market your home, schedule showings, screen applicants, draft the lease, and facilitate tenant move-in – all before being paid a dime.
Leasing Service: If we are leasing your property for you, we do all the work upfront, and you don't pay us until you get a qualified tenant and they move into your property. That means we aggressively market and show your property, screen the tenants, handle all the paperwork, and perform a move-in inspection, all before we get paid anything.
PMI Realty Management NW Transparency Disclosure – *The only exception is in cases of an owner's contribution to pay for vendors to get a home "rent ready" in advance.
Read More +