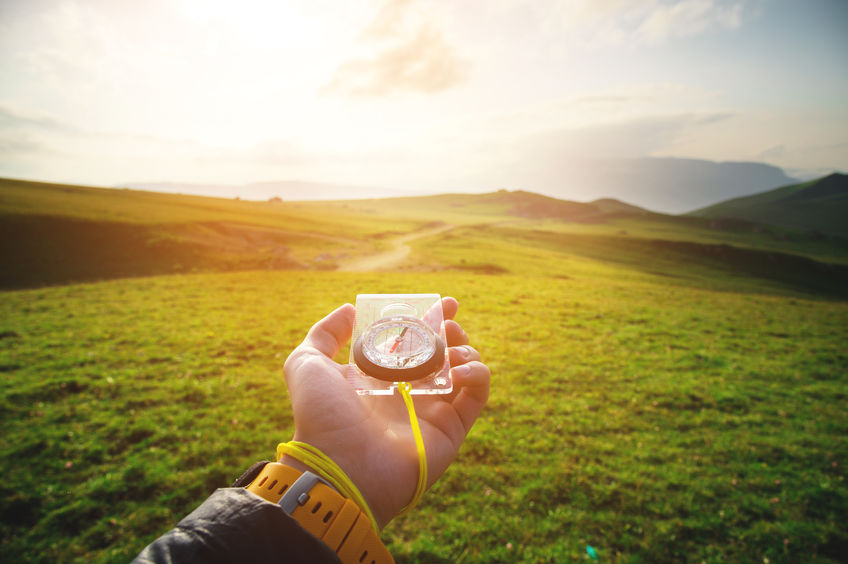 Summer is here and with the change of season, you can adventure and enjoy nature in an entirely new way. After months of a bitterly cold winter, it's time to break out and soak up the rays for as long as you can. Kalispell and the surrounding areas are bursting with seasonal, natural sights — displaying the unique and immersive beauty that Montana has to offer. To be honest, there are so many great places to dive deep into nature and enjoy the surrounding beauty, it can be hard to know where to start! That's why we've put together a list of the perfect places to enjoy the Great Outdoors this summer. Below, we're showing you the best places and hidden gems that Kalispell has to offer. Let's explore what makes Montana such a beautiful place to live!
The Thompson Chain of Lakes
This gorgeous state park in Kalispell, MT features some of the clearest and cleanest bodies of water in the nation. Explore the surrounding nature trails, or take a dip in the glittering waves. This is the perfect spot to bring your loved ones or to pack a picnic and a good book for an afternoon away. If you're more of the adventurous type, visitors are also welcome to fish, boat, and camp in the state park. There are also extensive opportunities for you to watch the wildlife. This string of lakes stretches for 20 straight miles, giving you plenty of places to explore and enjoy. While there is no running water at the rustic camping areas, visitors can enjoy seasonal use of the boat launch, fire pits, or picnic tables during their visit.
Gatiss Gardens
Gatiss Gardens is located just outside of Kalispell and presses up against the gorgeous state mountain ridge. This historical garden spot in Kalispell is laced with a rich tradition, as well as stretches of gorgeous blooms and arbor. This spot is open between Memorial and Labor Day, making it the perfect summer spot to stop by with your sweetheart and take in the sights. It features an Old English-style landscape design that is traditional, quaint, and romantic, showcasing blooms that were transported just before the turn of the 20th century. This is one spot that's absolutely worth it to see if you're in or around the Kalispell area.
Lone Pine State Park
Sometimes, you just want to get out and enjoy the surrounding natural beauty. There's really nothing better — except when you can do it with a breathtaking view. Lone Pine State Park in Kalispell features an all-natural lookout space with views of the entire Flathead Valley. It's the perfect place for a proposal in Kalispell if you're looking for a romantic spot to pop the question. It's also equally beautiful if you want to picnic and frisbee your weekend afternoon away! The park features a gorgeous 7.5-mile trail and a visitor's gift shop. You can enjoy wildlife viewing opportunities, hiking, and more. You can also catch a glimpse of the famous Glacier National Park, as well as other natural attractions such as the Jewel Basin and Flathead Lake.
Looking to rent your property in Kalispell, Montana?
Renting out your property is a major step. The professionals at PMI NW are here to help you navigate your process with ease. Our team has years of experience in property management in the Kalispell area and is able to help you with every phase of the rental process from listing to renter relationship management. For more information about how PMI NW can help you, please visit our website.