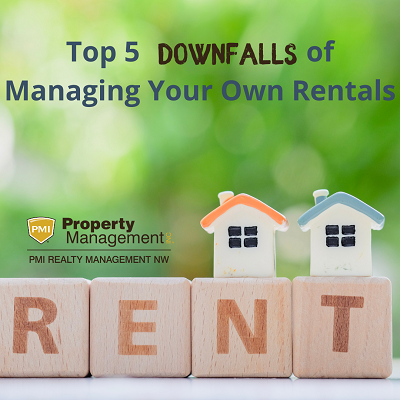 Top 5 Downfalls of Managing Your Own Rentals
by Sharmon Cochrane
In no particular order:
1. Screening & Background Checks
rental history
reference checks
criminal history
credit reports
confirming income and stability
2. Personal Involvement
Dealing with emotions
Sob stories from tenants
Renting to friends and family with no middle person
3. Laws, Regulations, Standards
Knowing them and keeping up with them
Up to date forms and resources
4. Repairs & Maintenance
Knowing who to call for particular services
Vendor relationships for fast, affordable service
Know how to troubleshoot common issues
5. Stress & Time
What is your time and peace of mind worth?
Most private owners who manage their own units decide to call a property manager when a tenant becomes difficult in some way.
For more information and answers to your questions, please give our Property Managers a call at 406-426-1916.