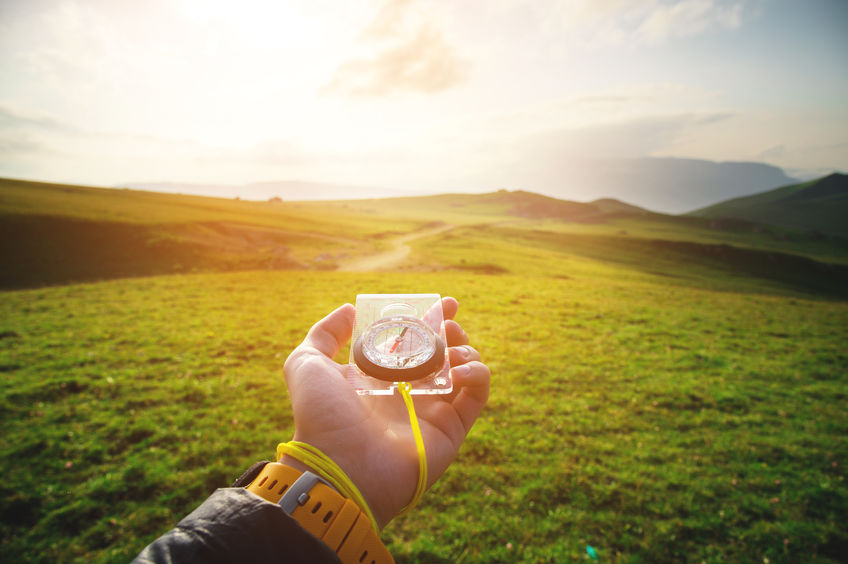 Rental income is your revenue. It's what keeps your venture afloat. But how do you choose the right rental rate and what avenue do you use to accept monthly payments? As a landlord, it's important to consider both of these aspects to ensure that your investment is a success.
When setting your rental price, you need to examine a lot of things. The square footage, location, and any additional amenities need to be considered. You need to take into account what your competitors are doing.
Look at listings and see what the average listing price is for properties that are similar to yours in the same location. This will help you determine a reasonable price to set yours at. The reason it's so important to set the right rental price is that the wrong rate can hurt your bottom line. You may think that a higher rental rate will bring in more money, but if you're over the average, than you may not have a high occupancy rate. Likewise, if your rate is too low, you may not bring in the revenue you could. But, no fear, at PMI we know how to set the right prices and can make sure your rental is priced correctly. Just reach out to us when you're ready for a partner in property management.
When setting your rental rate and creating a lease, make sure to consider how rent may go up with inflation. You'll want to make it clear ahead of time how the rent may increase over time.
Another thing you want to consider is how you accept rent. The old way of doing this was to allow tenants to drop off or mail a check to you. This way has some flaws though. It's less popular for the younger generation to use checks, and there is a greater chance of the payment not being made if the check bounces. More people than ever are doing online banking. They want quick and easy solutions. Allowing tenants to pay rent online is appealing to many people. It's also a perk that benefits you.
When tenants pay by check there's a greater chance of the payment not being made. This is because the check could get lost in the mail. If you allow for online payments, you can easily check if the tenant made a payment on time. When you partner with PMI, you can rest assured that rental payments are made easy through an online system.
How you handle your rent payments and the rate at which you set them are both important aspects to consider as a landlord. Allow us to help, contact us today.