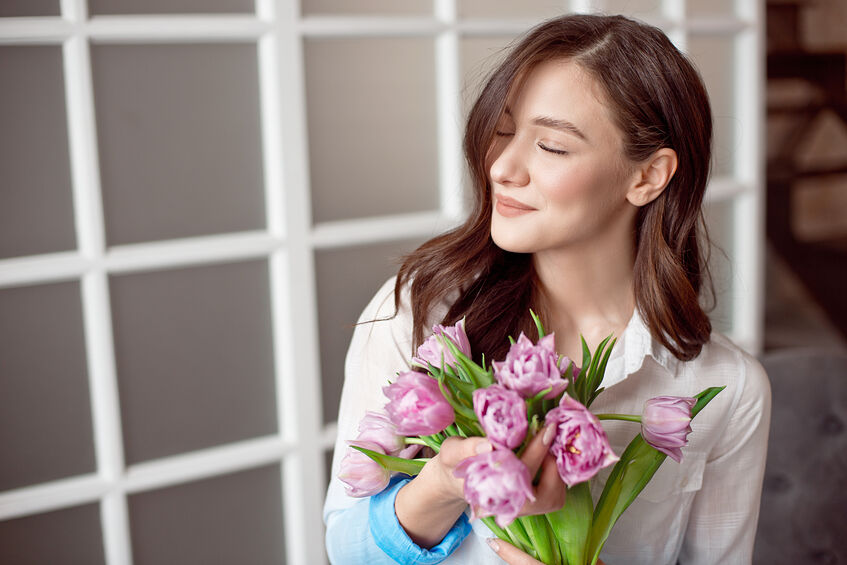 Looking for the perfect gift for your upcoming event? Whether you're shopping for anniversaries, birthdays, or holidays in between, Kalispell is home to some of the most vibrant small businesses that offer your recipient a true taste of Montana culture. This guide outlines all of the top small businesses around Kalispell and the surrounding areas–allowing you to plan out heartfelt, authentic, and classic gifts that will delight.
Read on to learn more about the fantastic assortment of small businesses and gift shops in Kalispell! You won't want to miss these community favorites.
1. Moostly Moose's
Pizza is a gift that's perfect for just about everyone. Give the gift of a delicious slice with a meal at Moostly Moose's! This hidden gem has been a top Kalispell eatery for over 60 years, giving residents their fix for savory, decadent slices piled high with toppings and their favorite cheeses. There's near-endless options for everyone to enjoy, as the restaurant also offers a fully-stocked soup and salad bar (with all of the fixings!)
If pizza isn't your thing, you can also enjoy a sub sandwich or handcrafted beers served on tap–all day long. The saloon has a gift shop on site that sells branded goods, making the perfect gifts for tourists or out-of-towners.
2. Sassafras
It isn't just a fun name to say. It's also one of the best spots in Kalispell that offers arts, crafts, and unique antiques. If you're shopping for an eclectic gift to last, this is the perfect place to shop. Sassafras is a community collective, meaning that they offer the work of over 50 local artisans. Gift options include:
Handmade jewelry
Woodwork
Postcards
Jewelry
Photography
The shop also features seasonal collections from artisans of choice–so you'll be able to enjoy something new with every visit!
3. Glacier Stationers
Once you've found the perfect gift, it's time to wrap it. After all, presentation is a pretty big part of the fun! If you're looking for a top spot to get your next batch of bows and frills, we recommend stopping by Glacier Stationers. This gift shop is conveniently located in the Kalispell Center Mall and offers convenient store pickup services to keep you on schedule for your upcoming celebration or event.
Beyond gift wrap, this shop offers keepsakes, traditional gifts, and ornaments, too–so you'll be able to use it as your one-stop shop for your holiday gifting needs!
4. Woodland Floral
Sometimes, you just have to celebrate with some fresh-cut blooms. If you're looking for fantastically colorful and beautifully arranged floral pieces for your special occasion, be sure to stop by the Woodland Floral florist. This small business is a community favorite and has evolved to meet the needs of Kalispell residents during and after the post-pandemic era. You can send your gift safely with no-contact delivery options, and you'll have full confidence that your gift was seen. The shop goes the extra mile to call the recipient and let them know that the gift will be arriving. This ensures that your gift is enjoyed at the peak of its freshness and that no special moment was missed.
Woodland Floral offers Deals of the Day on their website, which connects you with the most affordable and luxurious pieces for your budget. The best part? This shop is family owned and operated and has been serving the needs of Kalispell community members since 1934. With almost 100 years in business, you can feel confident that you're getting the best possible gift when you choose Woodland Floral for your florist needs!
Residential Property Management Services in Kalispell
Looking for support with your Kalispell residential property management process? The experts at PMI are here to help. For more information and to get started today, please visit our website. We look forward to serving you!