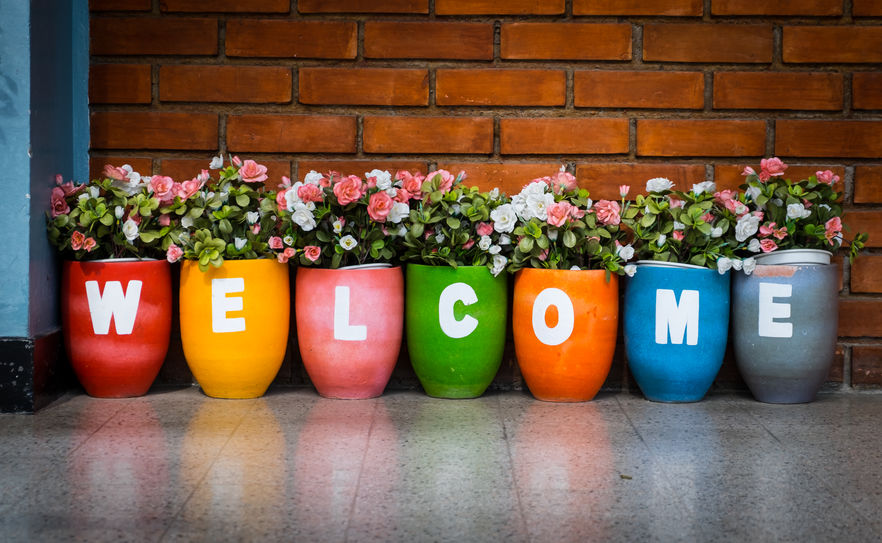 The change of the season is nearly upon us, making it the perfect time to get your Fall replanting done. Adding a garden to your residential rental property gives it undeniable curb appeal and a boost in value for current or anticipated future tenants. There's no way to go wrong with a seasonal Fall garden! Whether you're considering replanting with flowers, herbs, or a traditional vegetable garden and arbor, we're here to help. Read on to learn more about what you should be planting in your Fall garden in Kalispell!
What Zone Is Kalispell Located In?
There are several "zones" around the country that dictate what will grow well in different climates. Kalispell is considered to be in USDA Hardiness Zones 5a & 5b–indicating low minimum temperatures and cooler overall climates.
What Plants Should You Add To Your Fall Garden In Kalispell?
There are many different additions that you should consider for your Fall garden. We've separated them by category, so that you can make a list of exactly what you want to add for your residents to enjoy.
Herbs
There are many different herbs that do well in Kalispell's cool climate, as it protects them from many pests and the harsh summer sun. These types of herbs include:
Mint

Oregano
Cilantro
Lemongrass
Chives
Sage
Rosemary
These are all great additions to any meal of choice and will survive quite well in the colder months. The best part? You can opt to plant these in window boxes for a more accessible and convenient piece of decor for your tenant to enjoy.
Looking for window boxes and other gardening essentials? Be sure to stop by Box of Rain Organic Gardening Center to get everything you need for your replanting project.
Veggies & Fruits
There are also a wide range of veggies and fruits that you can plant in Fall, helping you to ensure a bountiful harvest around late Winter or Spring. These include items such as:
Broccoli
Garlic & onions
Bok choy
Celery
Root veggies
Leeks
Turnips
Kale
Looking for sweeter additions? Consider these trees for a flowering and colorful garden addition:
If you're looking for tools to set up your garden and arbor area, be sure to stop into Plant Land. You'll be able to find everything that you need, whether you're replanting or starting your garden from scratch.
Flowers
There are certain flowers that are meant to thrive in Montana's colder climate–even in the coldest months! We've found a list of several of the flowers and foliage that do particularly well in your Fall garden. We've included a few suggestions below!
Larkspur
Tickseed
Mums
Pansies
Violas
Snowdrops
If you're looking for recommendations, shoots, and seeds in your area, we recommend Hooper's Garden Center. Hooper's has been serving Kalispell residents since their launch in 1974 and has held its place as a community installation for over 45 years. You can purchase a variety of garden items, including:
Bulbs
Annuals
Vines
Soils & bark
Landscaping supplies
Fruits & berries
They function as a full-service garden center and are open seven days per week. Don't miss your chance to stock up on their amazing deals!
Make Your Kalispell Rental Property A Success
Looking to list your residential rental property in Kalispell? The team at PMI NW is here to help. We offer support to assist you through every step of the listing process–from paperwork submission and list drafting to resident support and maintenance. For more information and to get started today, please visit our website. You can also reach our offices directly at (406) 426-1916. We look forward to serving you soon!