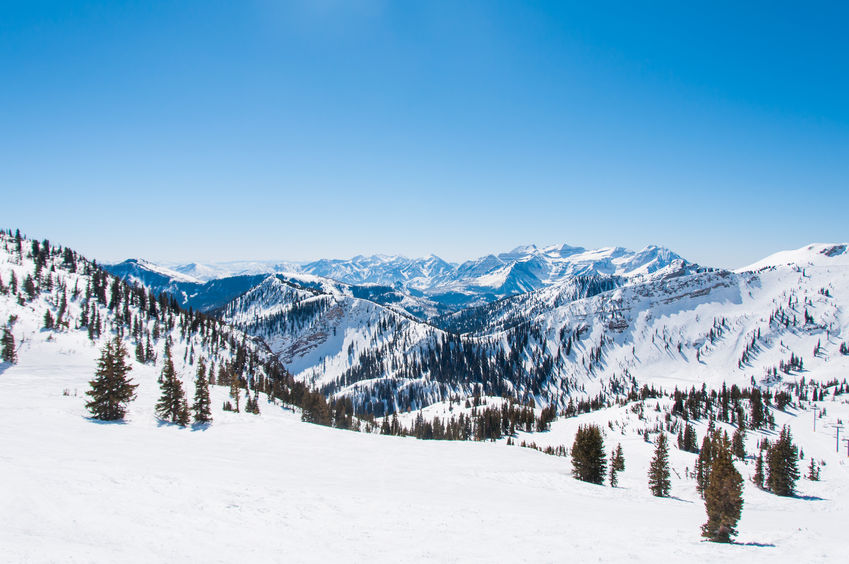 If you've been in Kalispell for any amount of time, you're likely already aware of just how much natural beauty surrounds Kalispell and the surrounding areas. However, it can feel overwhelming to new residents and tourists since there's so much to see and do. If you've been wanting to hit the sights but aren't sure where to start, don't worry–we've got you covered. The team at PMI has rounded up a list of some of the most beautiful and natural spots in Kalispell to help you explore the town and see some of the most breathtaking spots in the northern United States.
Read on to learn more about these gorgeous natural places!
1. Gatiss Gardens
Gatiss Gardens is one of the most beautiful botanical gardens in the state, located in the green hills of Creston, Montana. Some of the blooms and landscape elements have been featured on the grounds since their original growth in 1898, giving you a truly timeless and classic experience that you won't forget. It's completely free to enter and is open 9 a.m. to 5 p.m. between Memorial Day and Labor Day.
2. Flathead Lake/West Shore
Flathead Lake (West Shore) is one of the most beautiful natural places to explore in the Kalispell area. Visitors can pack their favorite picnic lunch and savor the sights on any one of the park's naturally occurring rock formations and outcroppings. Fishing and boating are encouraged along the rocky shoreline, as well as kayaking, canoeing, swimming, and water skiing. Visitors can also spend a few days away and camp beneath the stars, soaking in the jaw-dropping scenery and natural beauty.
Day use fees are only $8 per day, and camping passes can be purchased anywhere from $4-$34 per night depending on the location that you choose. Flathead Lake is one of the most financially friendly ways to enjoy the beauty of Montana's majestic mountain landscape.
3. Foy's Lake
Foy's Lake is the perfect place to go if you're looking for glass-still waters and crystal-clear depths, offering some of the most visual and intense natural beauty you can see in Montana. The lake is stocked with all sorts of fish, making this the perfect stop for an avid outdoorsman and fishing enthusiast in your life. Beyond the Montana-famous Rainbow Trout species, some of the most recognized fish in the lake include:
Kokanee
Redside Shiner
Arctic Grayling
You may be able also to catch a variety of other smaller species, too. There isn't a wrong way to enjoy the sights and experiences at Foy's Lake!
4. Glacier National Park
We saved (one of) the best for last! Glacier National Park is a must-see, featuring over 700 miles of trails, chalets, and Instagram-worthy spots that are perfect for just about every activity–from backcountry camping to biking, hiking, and boating. In the winter, park-wide skiing is available, which is great to get an up close and personal view of the majestic winter landscapes.
Glacier National Park is also home to the famous Going-to-the-Sun road, which wraps around the park to give some of the best possible views to drivers and pedestrians. Grab your bike and a sack lunch and explore the trail before the winter road closures. We promise you won't regret it!
Passes come in seven-day increments and can be secured for an average cost of $20-$35 depending on if you need a vehicle pass or a regular pedestrian pass.
Start Your Residential Rental Journey in Kalispell Today
Are you looking to list your Kalispell home for rent? Consider reaching out to the team at PMI Realty Management NW. Our group of experts has the years of experience necessary to help you to maximize your investment and make a splash on the Montana rental scene. For more information and to get started today, please connect with us. We look forward to serving you!