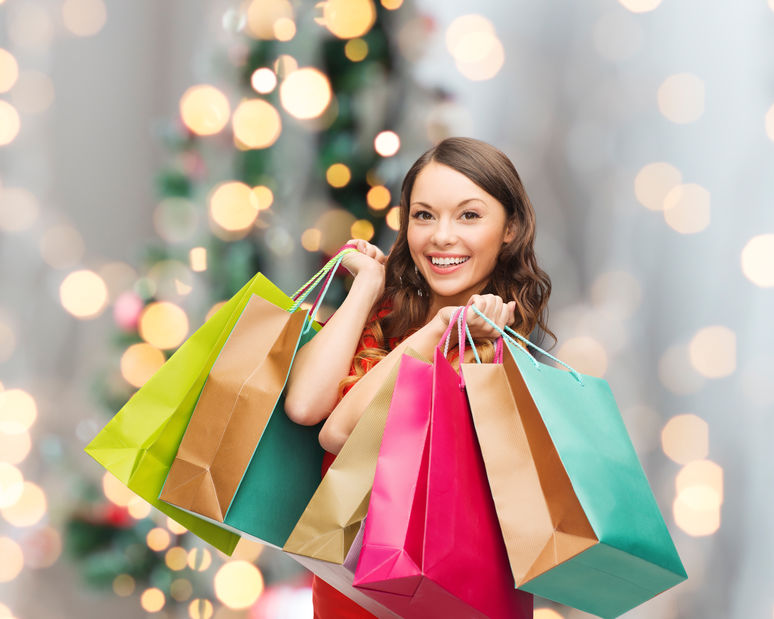 Being a residential property owner is so much more than simply maintaining the property with routine upkeep and inspection. In this investment role, you're responsible for providing your renter with a five-star experience – encouraging them to enjoy and promote their experience after their move-out date. Taking the time to build interpersonal relationships with your renters is key to long-term success in the Kalispell rental market and to a smooth residential rental process.
With this in mind, the holidays are the perfect time to go the extra mile and celebrate the season with a little holiday cheer! Stuck on your holiday gift list ideas? We've got just the thing. Below, we're rounding up some of the top gift options to give that your renter will love…and the best part? They're all sourced from local Kalispell shops and artisans – giving your renter an authentic taste of the unique and mountainous Kalispell culture.
Read on for our full list of suggestions for renter holiday gift ideas and inspiration!
1. Get Extra Cozy with Custom Mugs & "Cozy Kits!"
New renter moved in just ahead of the cold winter season? Consider assembling them a locally-sourced "cozy kit." This go-to bundle includes everything comforting, warm, and "homey" that you can find. Our top suggestions for basket add-ins and gifts include:
Personalized or artisan-crafted candles
High-quality mugs or drink blends (such as coffee, teas, cider, or other specialty sips)
Something sweet to munch on (bonus points if it's holiday inspired!)
You're probably wondering–where can you find some of the best spots in Kalispell to source these basket additions?
Well, we'll tell you!
Sage & Cedar off of Main St. is your go-to spot for all things candles. Their formulations for room scents, luxury hygiene products, and candles are all completely pure and organic – giving you the safest possible experience without compromising on aesthetics, quality, or scent. They've been in business for over 20 years and continue to serve residents of both Kalispell and Whitefish with their dual location setup.
After you get your candles, you can wander up the road and step into Modern Pasttime! This gorgeous little shop has everything you need for classy, boho-chic home decor and cute cups your renters will love. They offer modern-classic glassware in the perfect size, giving your renter the ultimate drink experience with each use.
You're nearly done with your basket of comfort! Your final stop should be the Bonjour Bakery & Bistro to pick up the perfect selection of fresh-baked Parisian desserts & goods. From macarons to custom croissants, you can't go wrong with a little taste of heaven for your holiday gift basket!
2. Wrap Up in an Artisan Blanket
Blankets and wraps elevate the living space, making it appear effortlessly comfortable and "lived in" while maintaining the unique design elements of the home. You can never have too many blankets, and they're the gift that keeps on giving for years to come! Looking for the perfect spot? Check out Honey Home & Design in Kalispell. They have the perfect blankets and home decor elements to suit a range of home decor styles and influences.
3. Hit The Town with a Free Night Out
Give your residential renters the gift of food! Visit Hops Downtown Grill or the Montana Club Restaurant and give the gift of authentic Montana-based BBQ & steakhouse eats. These two community favorites have been in business for years and are some of the top places to be for a chilly Friday night hang. Stop by, pick up a gift certificate, and add it to a card or basket of your choice. Your renters will thank you!
Kalispell Residential Rental Management Made Easy
Looking for help with your Kalispell rental property? The team at PMI Realty Management Northwest is here to help you break in and find success in the Kalispell rental market. For more information and to get started today, please give us a call at 406.426.1916. Our team looks forward to speaking with you soon!