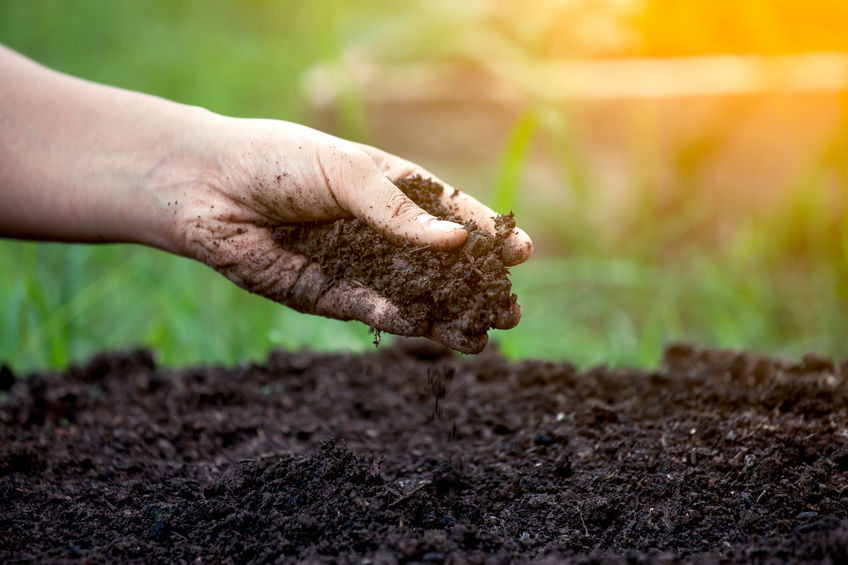 Spring is here, and that means it's time for light, delicious meals straight out of the garden! Your renters can savor the flavors of the season by bulking up their garden supplies and vegetable selections in their garden beds. After months of a cold and dreary winter, so many are left feeling uninspired and unsure of how to nourish themselves. It's time to shake off the funk and dive into delicious flavors and new combinations that we're sure you'll love. Below, we've compiled our list of salads that we can't get enough of. The best part? They are comprised completely of things that Montana's known for growing, making these vegetables the perfect addition to your garden plans.
This refreshing salad is sure to please with its earthy composition and light, creamy texture. This is a great salad choice to spice up your lunch experience or to eat alongside your main dinner course. The best part about this recipe is that you can make it the day before to get the best possible texture and flavor profile, which only adds to the convenience of this easy recipe.
Craving a yogurt-based dessert that you won't be able to put down? Check out the Twisted Bliss for a variety of dessert flavors to savor after you get your daily greens in.
"The Best Potato Salad Recipe Ever"
Salads don't have to leave you wanting more! Kalispell is known for its fertile soil, perfect for winter-hardy crops like carrots and potatoes. Indulge in hearty, homey tastes of buttery Yukon gold potatoes, eggs, and sweet onions as you serve this salad alongside any dish. (Plus, you can eat this directly out of the fridge, no questions asked. Don't worry — we won't tell!)
If you're looking for a way to start your springtime potato crop for next year, visit Streich Farms for a bundle of their high-performing seed potatoes.
If you're looking for a salad option that uses all parts of the vegetable, look no further than this refreshing crisp radish salad. Topped with fresh pine nuts, garden mint, navy beans, and a springtime lemon vinaigrette, this salad is the perfect treat for the warmer spring and summer months. Use up your supply of radishes and sink your teeth into the fresh, savory, and herbaceous notes of this delicious radish salad.
SpiritWorks Herb Farm can help you enjoy fresh-picked herbs for a fraction of the cost. Be sure to stop by and enjoy an entirely new way to liven up your salads!
Upgrading your garden can give your tenants an overall better experience, and help them to enjoy their property rental experience in an entirely new way. Consider adding in a miniature orchard or a few decorative trees to instantly amplify the space. Great choices that you can also use in meals include Meyer lemons, oranges, limes, or cherry trees. If you're interested in creating an arbor oasis for your tenants, visit Plant Land of Kalispell. Their wide selection of additions will help you find the perfect addition to your property's garden space.
Do you want more help with getting the most out of your investment property? PMI NW is here for you. Our specialists can assist you through every step of the way, from preparation to listing, to contracting. For more information contact our offices today at (406)-426-1916.