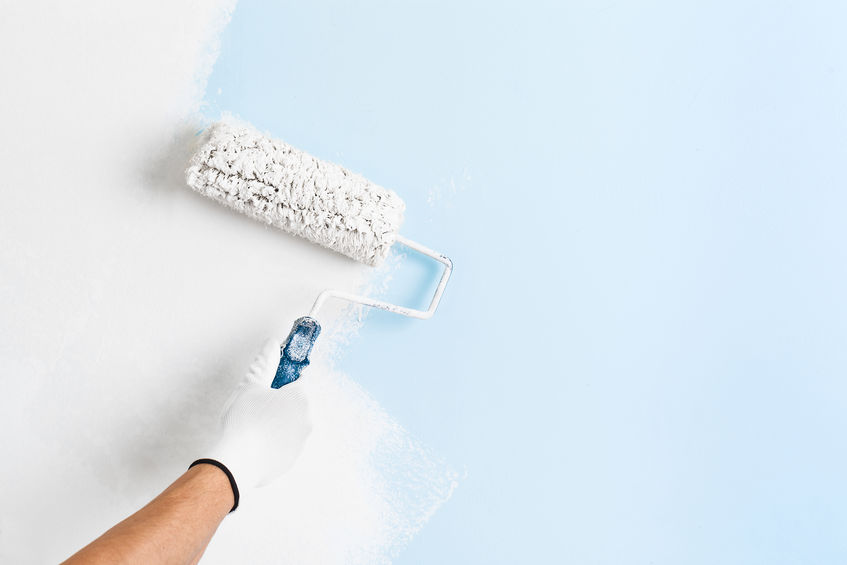 Looking for fun new DIYs to tackle during those long summer days that your next tenant will appreciate? We've got you covered! Owning a home in Kalispell gives you and your residents access to some of the most gorgeous natural scenery and mountain views, connecting you to nature and offering the benefits of spacious greenery in every direction. The DIYs we chose for this list keep the natural Kalispell benefits and aesthetics in mind, helping to beautify your Montana rental property in effortlessly simple ways. The best part? Most of these upgrades can be done with items found around your house or sourced from local tool shops and stores. You don't have to break the bank to have the home of your dreams!
Read on to learn about easy DIYs you can use to update your Kalispell rental property.
1. Breathe life into older curtains
If your home is like most in the Kalispell area, you likely have no shortage of windows to soak in the natural beauty and sunlight! Curtains and coverings are definitely not one-size-fits-all. You want to give your windows a new look for spring and summer, letting in the beautiful sunlight and the spring breezes as much as possible. You'll also want the ability to further insulate your home to get through the cold Northern winters and those chilly autumn nights. The solution? Adopt a dual seasonal curtain setup for your residential property! If you haven't already, stop by your local home improvement store and pick up some light, gauzy curtains. Off-white or soft ecru are often the most complimentary colors to any scheme, giving your space a new, modern, and minimalistic look. Save your heavy, dark winter curtains for the shift in season, and encourage your tenants to switch them out for enhanced warmth and comfort.
Looking to find inspiration? Stop by Honey Home & Design and shop their selection of seasonal window coverings and decor.
2. Update your garden beds
Montana has some of the richest soil, which you can use to transform the side yards and front yard on your property. Whether you opt for planting a bee and butterfly garden, or go for more traditional seedlings and veggies, it's important to swap your garden seasonally—or to plant year-round growers. This can prevent overgrowth and unsightly browning in your beds. Before your next resident comes in the fall, opt for late summer/early fall planting to give your home that extra touch of natural beauty. Your tenant will appreciate the effort, and you can instantly boost the home's curb appeal for future rentals.
If you're looking for a place to source your next blooms, reach out to the experts at Box of Rain Organic Gardening Center. They can advise you on your soil type, offer organic alternatives to your favorite blooms, and help you to determine what will grow best in your space.
3. Update your accents and trim
If you're looking for a way to make a visible difference in your home's appeal, (and don't mind spending a little extra time doing it), painting your trim pieces and exterior accents can easily refresh your home's look. Although it can take a few days, summer is the ideal time to get this done. You'll be well ahead of the winter storm, and likely between leases to avoid scheduling complications. Stop by Prime Paint Store to shop the wide selection of designer paints and glosses. Neutrals are in, or you could choose to go with a more bold accent color to make your home truly pop from the curbside.
Renting your Montana residential property?
If you're looking to rent your Kalispell residential property, reach out to the team at PMI Realty Management NW. Our team has years of experience helping homeowners to successfully place and fill their Montana residential properties on the market. From listing to resident needs, we're here to support you. For more information please visit our website today. We look forward to speaking with you soon.